Meet our Published Artists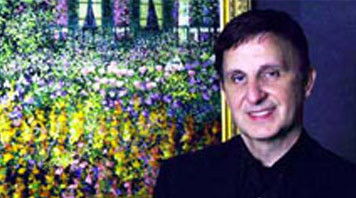 Patrick Antonelle
Mr. Antonelle is often called "NYC's Monet" & "the American Renoir", this world renowned master Pointillist/Impressionist sites collectors (both corporate and private) in a venerable, international, who's-who of art collectors (Sinatra, Trump, Patek Philippe) unrivaled in both depth and status.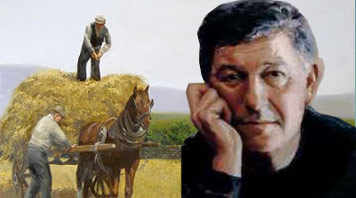 Martin Driscoll
Mr. Driscoll's paintings reveal an intimate view of rural Irish life and the people who live there. At the heart is Mr. Driscoll's desire to portray a slice of Irish life he believes will soon disappear.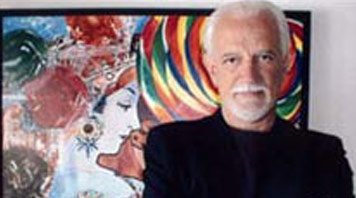 Joseph Michetti
defined as brilliant, exciting, bold, amazing and fun. Joseph's brand of Hyper-realism/Photorealism exactingly composes and captures sentimental objects of childhood, every day life, classic film, NYC Streets, vintage automobiles…and brings them (and treasured memories) vividly to life once again.